Conference Objective
In recent decades it has been widely recognized that preventing of failure of engineering structures necessitates involvement of a large amount of expertise and, depending on the application, might require for a multi-disciplinary and multi-scale approach in terms of both, size and time. The series of the International Conference of Engineering Against Failure (ICEAF) aims to provide on a biennial basis a Forum to present relevant scientific and technological achievements and discuss with an audience of international experts.
The scope of the Conference is to attract interdisciplinary work dedicated to: the design against engineering failure, the implementation of appropriate guidelines against failure, the development and application of concepts and technologies to prevent of failure, the use of both, novel and established approaches, technologies, and tools for failure analysis, as well as the deep understanding of the underlying failure mechanisms and the identification of the failure root causes.
Works are expected to cover a number of different technological areas including aeronautics and space, automotive, marine, wind-energy, oil refineries and chemical industry, civil engineering applications, bioengineering and medical applications, etc. The ICEAF VII Conference is co-chaired by Spiros Pantelakis (Professor Emeritus, University of Patras, Laboratory of Technology and Strength of Materials) and Michael Vormwald (Professor, Head of Materials Mechanics Group, Technical University of Darmstadt) who are sharing the scientific responsibility of the Conference.
Conference Chairmen
Prof. Emeritus Spiros Pantelakis (Conference Co-Chairman)
Prof. Michael Vormwald (Conference Co-Chairman)
 
Contact Information
For further information please send an e-mail to:
info@iceaf.eu (Conference Secretariat)
Under the auspices
Federation of European Materials Society (FEMS)       
European Aeronautics Science Network (EASN)
Hellenic Aerospace Industry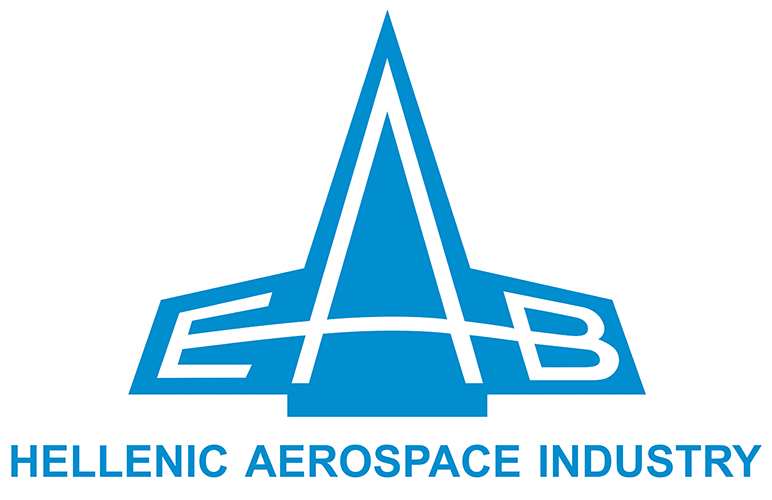 Hellenic Metallurgical Society (HMS)